Your Site Online Forever.
A Single Payment... A Perpetual Promise.
Your payment to us stays whole and untouched. We use the gains on your payment to pay for the hosting and upkeep of your site. When possible, we even provide cost-of-living additions to your payment to ensure that your site stays online forever. How much is your work and legacy worth?
The Letter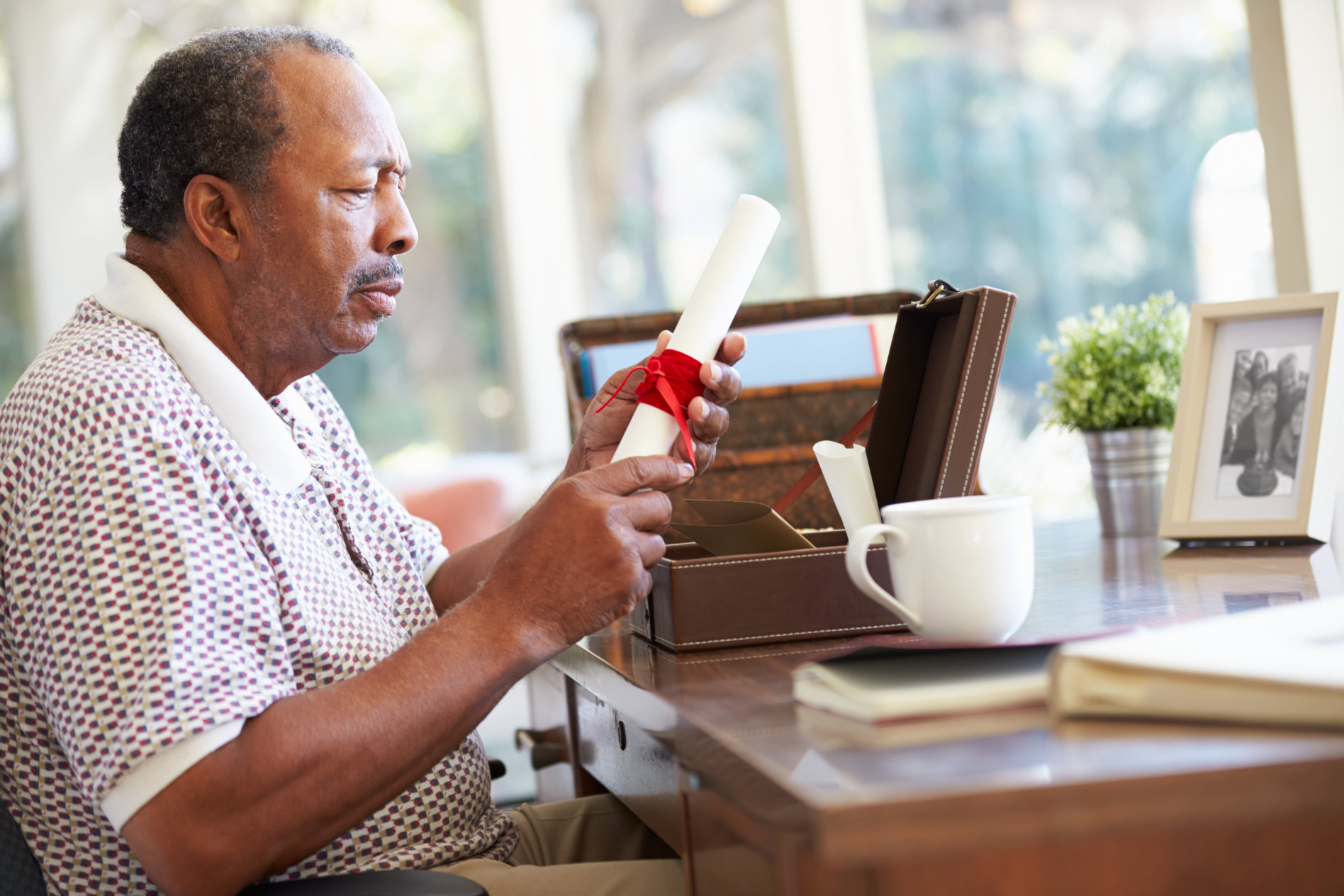 Leave a message, your story, or a letter for your family and friends. Design and construct an online letter yourself or send us your materials and we'll put it online for you.
One Webpage
5,000 Words, 10 Images, 1 Video
Included Domain & SSL
Included Backups & Updates
The Legacy
PROTECTS NEARLY ALL WEBSITES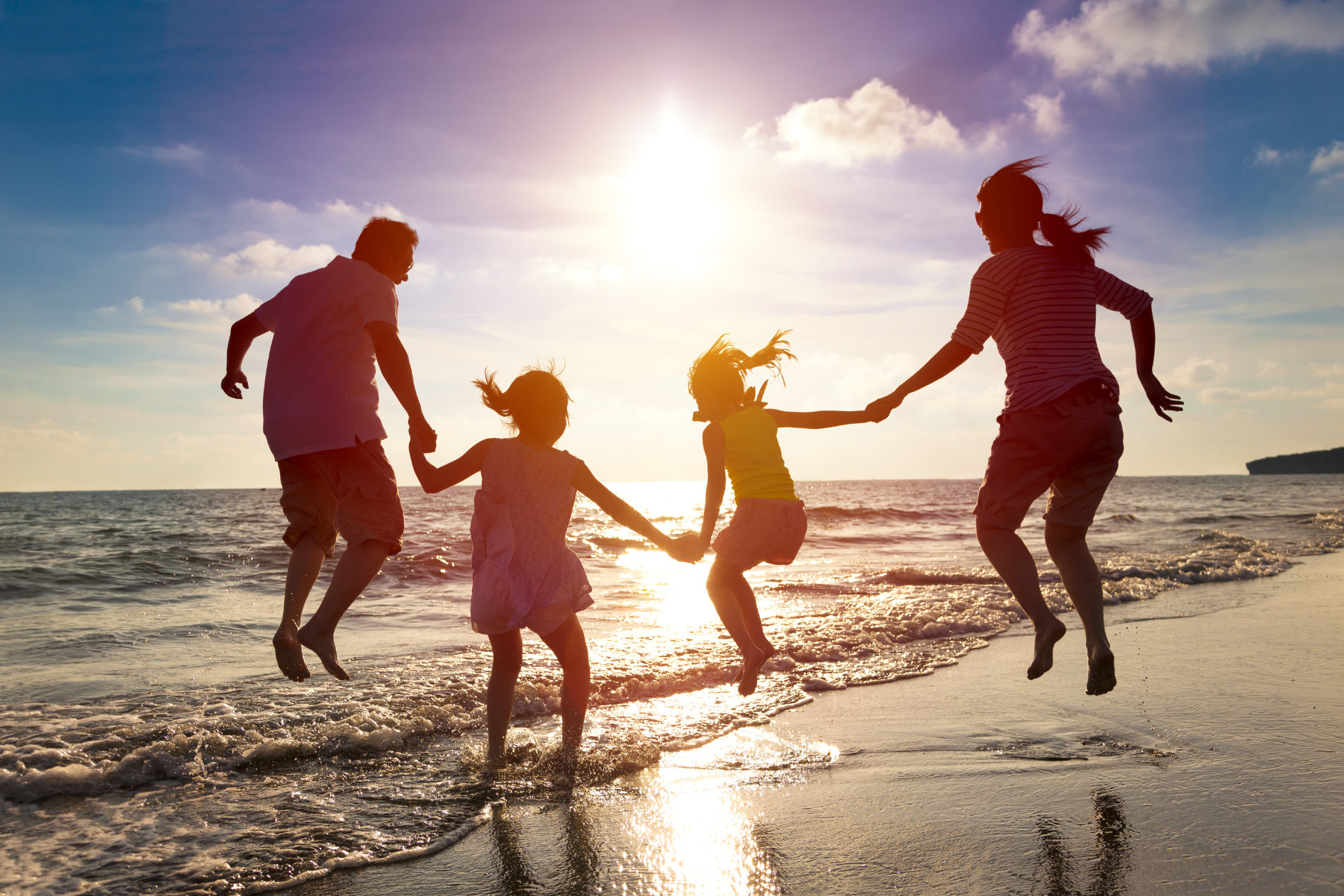 Allow your entire personal website, portfolio, or blog to be found online... forever.
If you've already designed your website, don't lose that work. Ensure that it remains online for all to see (and remember).
One Website
Up to 5GB Disk Space
Included Domain & SSL
Included Backups & Updates
The Vault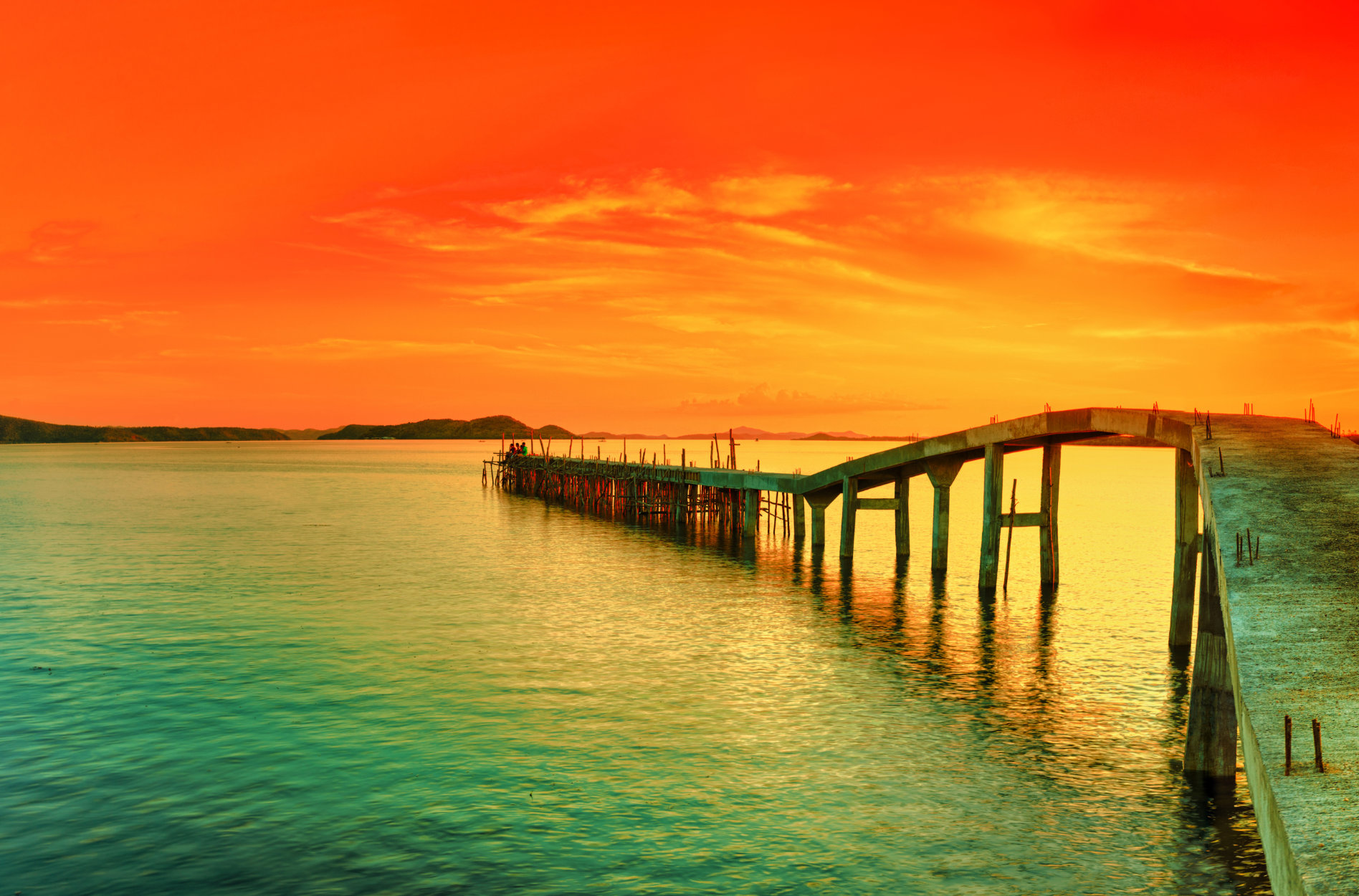 Make sure your company's history, your life-long research archive, or your extensive photography collection doesn't go dark. Keep your collection of information, ideas, creative works, or corporate documents online forever.
One Large Website
Up to 20GB Disk Space
Included Domain & SSL
Included Backups & Updates